July 30th, 2007
Categories: Uncategorized
RSSers: This blog has a few vids, so if you want the orgasmic sensory experience you have come to expect from this blog, please visit it. Cheers
Claire asked a question on her blog recently on whether or not you have any "Music Rituals" – things you have to do or situations you have to be in to listen to new music. I always have to listen to new music standing up, because 90% of the time if I'm listening to music, I am walking.
So, what makes good walking music? Well, I always imagine myself as a boxer or wrestler, walking to the ring. If the music would be terrible walking to the ring, then it'd be terrible here. A good example is Eminem's "Lose Yourself" which is on my MP3 player, as good walking music, as it kinda psyches me up.
The one thing I look for is a strong opening, that has a definite kick in point. It doesn't have to be hate filled and angry, I love the opening for Halo by Texas, for example.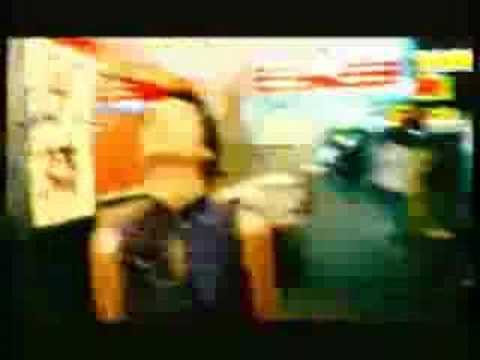 If you think that was a gratuatous attempt to get Sharleen Spiteri on my blog, you'd be right.
Another example, and I get laughed at for having it on my MP3 player is Ace of Base: Always Have, Always Will. Sure, it's an Abba song in all but name, but cor! Listen to that intro!
So. It begs the question, what is the best walking song ever? Well, in my mind, it is this offering from a Scottish band called Gun. In the mid 1990′s, they covered Cameo's classic Word Up, but made it nice and heavy, with a great guitar drop in the intro.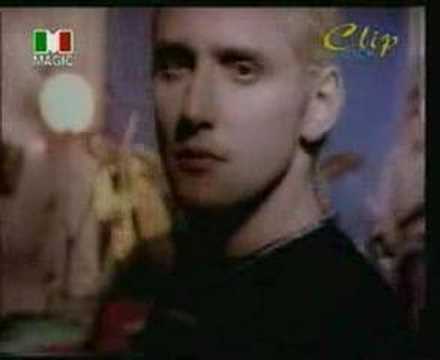 If I ever was a boxer, wrestler or anything that requires me to make a grandeur entrance, that'd be my theme music.
What'd be yours?